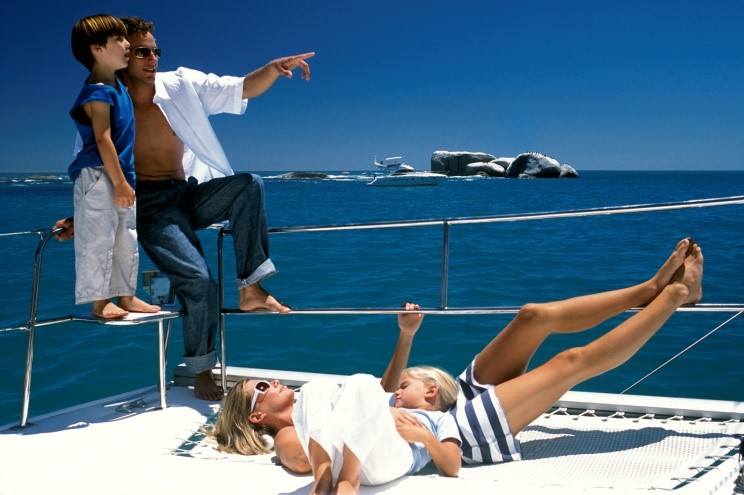 With the freedom of working for yourself, giving the flexibility to balance family and your own business whilst working with some of the best in the retail industry.
Imagine the freedom of being your own boss and knowing that your efforts and skills were directly contributing to your success.

Imagine the sense of knowing that the better the business you build, the bigger your rewards, and more enhanced your lifestyle will be.

Imagine being a BrightEyes Sunglasses Franchise Partner.
BrightEyes Sunglasses is one of Australia's largest sunglass retail networks and we are looking for new franchise partner's to join our network.
The BrightEyes Sunglasses product range is extensive and showcases the latest styles from leading international brands such as Ray-Ban, Oakley, Dragon, Maui Jim, Spotters, Bolle, Serengeti, Prada and Versace (to name a few) alongside our extensive headwear and footwear range.
We are also proud to market our unique, sort after brands including Mangrove Jacks, Stiletto, Zenith, Polar One, Obsession and Urban.
New sites are available in most states and a limited number of existing businesses are offered for sale from time to time.
Don't miss the fantastic franchise partner opportunity you are looking for, backed up by proven operational, product and marketing support.
Please see the below links to find out more or submit and enquiry today.
So whether you are an established business that is looking for a way to maximise your profits; are thinking about succession planning; are looking to take the next step in your career; or secure your financial future; then we believe that we have the right solution for you.
Make an enquiry below regarding becoming a Franchise Partner today.